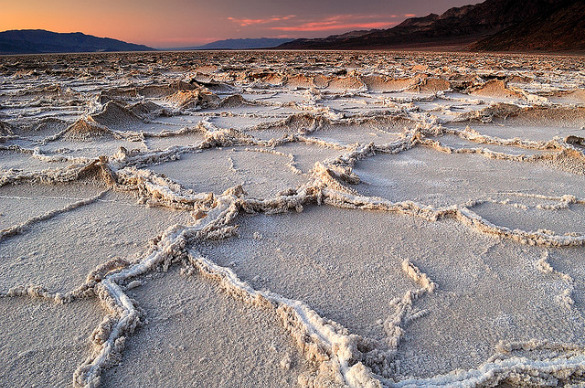 Las Vegas is an American icon. Millions of people travel there to see the stunning architecture, entertaining shows, and gamble a little money. Not only is there plenty to do IN Las Vegas, there's even more outside of Las Vegas! If you're looking for a place to take your ATV, jet-ski, or motorcycle in your toy hauler, Las Vegas is a top-notch destination. It's surrounded by national parks, lakes and mountains, just waiting for you to rev your engine on.
Lake Mead National Recreation Area
A quick 30 minute drive to the west of Las Vegas puts you right into the heart of Lake Mead. With some 6-7 million visitors a year, it's one of the most popular National Recreations areas. Boating, fishing, hiking, plenty of space for ATVs and jet-skis are just a few of the reasons to consider Lake Mead. If you're a fan of scenic drives, then you'll love it there. It's surrounded by the South Virgin, Hiller and Muddy Mountains, so you'll never run out of breathtaking views.
Red Rock Canyon National Conservation Area
Just on the opposite side of Las Vegas from Lake Mead is Red Rock Canyon. If you're more into 4-wheelers and dirt bikes, this is the place to be. There are 2 areas designated specifically for Off-Highway vehicle use, Rocky Gap Road and Cottonwood Valley. Once you get here, you may not want to leave. For those in your party who would rather go for a hike, there are over 30 miles of scenic hiking where you can inspect the wildlife up close and personally.
Death Valley National Park
Head a little further West, just over the California state line, and you'll encounter the lowest point in the entire Western hemisphere. There's also over 3 million acres of wilderness for you and your family to enjoy.  It's a four-wheeler's dream! If you've never brought your toy hauler out for a visit to Death Valley, you should. But, of course, we don't recommend going there during the summer, unless you can handle the 120+ degree temperatures.
If you're new to off-roading and ATVs, we recommend reading Tread Lightly. It's a great resource for riders to learn about the principles of off-roading safely and responsibly.
After you've had enough of the glitz and glamour of Las Vegas and you're ready to experience the outdoors and put your toy hauler to good use. If you're looking for toy hauler in the Las Vegas area, let us know and we'll help you out!